Business Compliance Services
Quick Access
Software Support
Our team at Ellco Group pride ourselves in our savvy approach to business software. We strive to partner with you to take advantage of any new technology that is available. We understand time is precious and providing a faster more efficient way to run your business is important.
Below are some products we use including MYOB, Quickbooks, Xero and others, however we can assist with any other software you may use.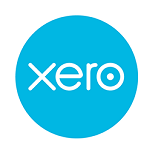 Note that
QuickBooks by intuit
is the 'new' QuickBooks and
Reckon
is the 'old' QuickBooks.